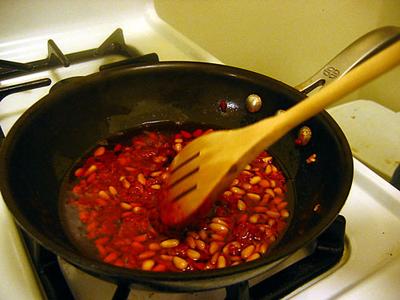 The anniversary of the
Watts Riots
in Los Angeles was just a few days ago. A tough time for the city and the nation, as the ugly reality of poor race relations, police brutality, and the fragility of the thin line between civilization and anarchy became revealed for all.
So it is with my jaw well and truly agape that I learn that
Huey Newton
's widow
is going to start selling "Burn, Baby, Burn Revolutionary Barbeque Sauce"
in the near future.
I can see the label now: "A tasty sauce with a tasteless name."